a 0Km.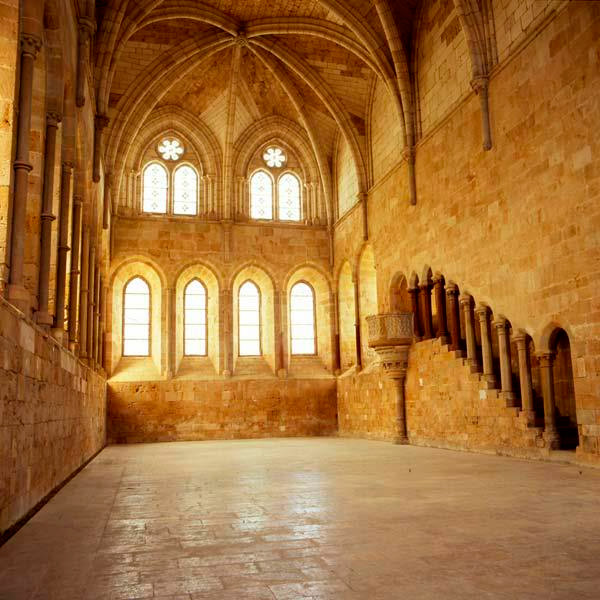 Monasterio de Sta Mª de Huerta
It is the only Cistercian monastery of Soria. It is proto gothic with Gothic, plateresque and neoclassical added. Orson Welles chose its refectory for some scenes of peals at midnight.
a 24Km.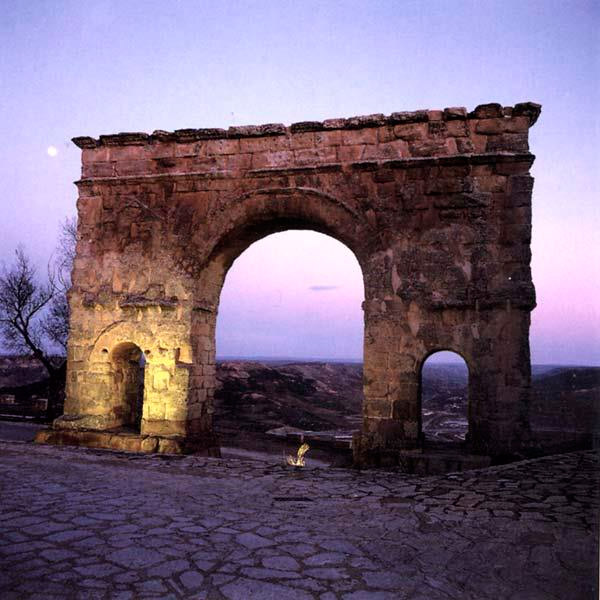 Medinaceli
On the top of a hill stands the triple Roman arch as best showcase of its Historical Site, with alleys of medieval flavor. Plot of the Dukes of Medinaceli. Roman mosaics, arcaded plaza with palace.
a 24Km.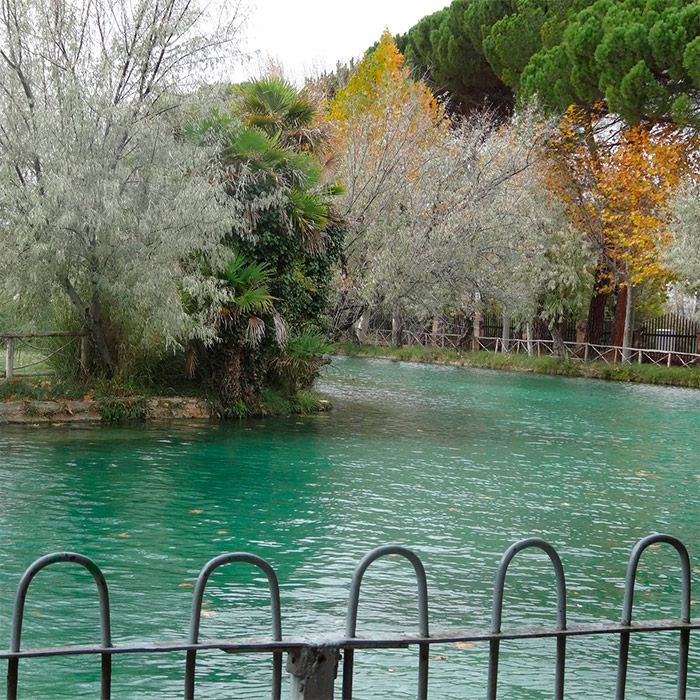 Balnearios de Alhama de Aragón
No se puede hablar de Alhama de Aragón sin mencionar los balnearios, autentico motor económico a lo largo de los siglos, especialmente XIX y XX cuando tuvieron su máximo esplendor.
a 33Km.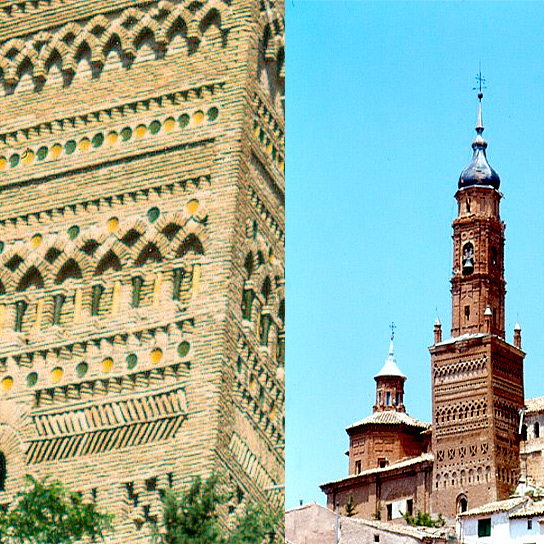 Mudéjar de Áteca
En Ateca , los trabajos de los alarifes mudéjares aparecen en el cuerpo inferior de la torre de Santa María y la del Reloj de Ateca, dos construcciones que dibujan el paisaje urbano.. Además en Äteca se juntan los ríos Manubles y Piedra.
a 34Km.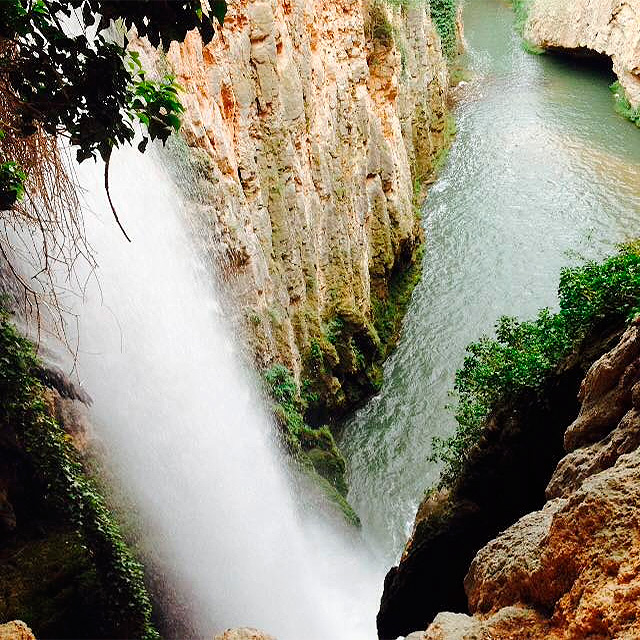 Monasterio de Piedra
Un Parque Natural de ensueño, con numerosas cascadas entre las que destaca la Cola de Caballo, con casi 50 metros de altura. El río Piedra ha creado un paraje espectacular. Además quedan restos del monasterio medieval.
a 39Km.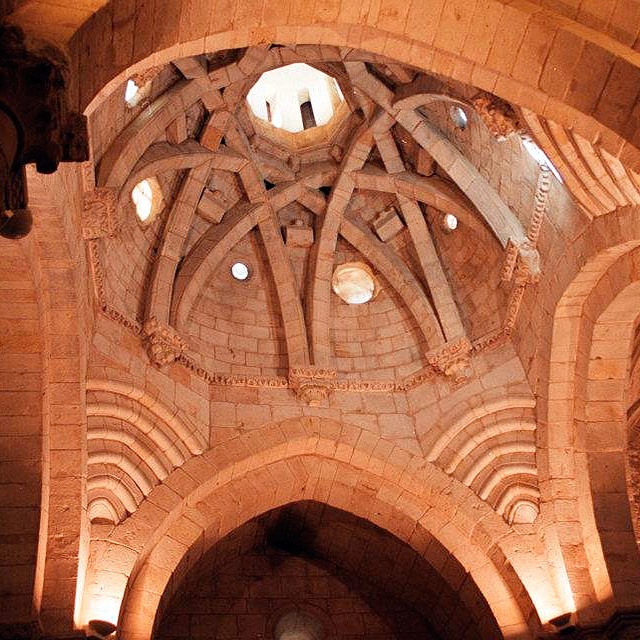 Plaza Mayor de Almazán
Almazán is between Medinaceli and Soria, is a villa that keeps a wide cultural heritage, its Main Square is the most interesting settlement, and where is also the Office of Tourism.
a 45Km.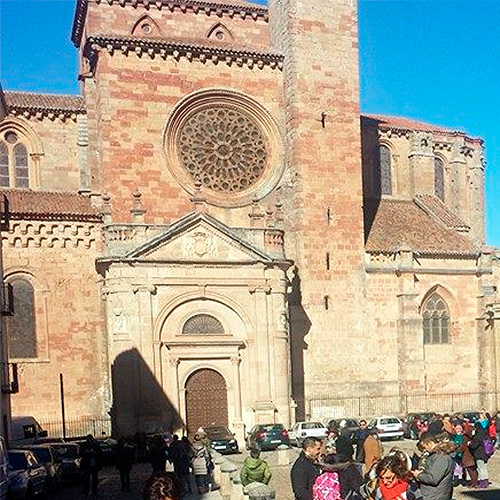 Catedral de Sigüenza
Situated on the left bank of the river Henares, perched on a gentle slope, Siguenza leads the valley from the remotest antiquity. The Cathedral, begun in 1130 at the request of Bishop Bernard of Agen, is Romanesque and later is developed...
a 46Km.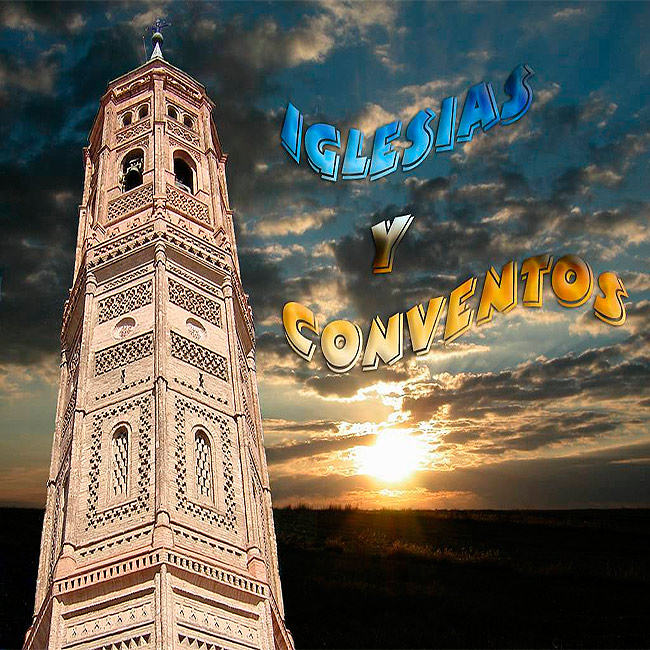 Mudéjar de Calatayud
El arte mudéjar y su toque gótico destaca en la arquitectura de Calatayud, tanto que desde 2001 está declarado Patrimonio dela Humanidad. Comienza a disfrutarlo en la Colegiata de Santa María La Mayor antes de ver otros templos.
a 53Km.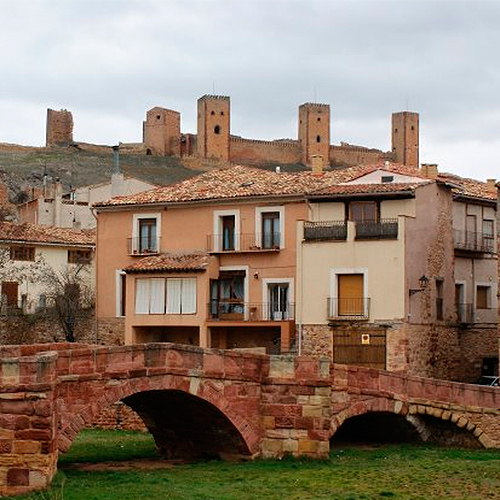 Castillo de Molina de Aragón
It was built in the twelfth century by the Kingdom of Aragon and is the largest and most expressive of all those saved today the province of Guadalajara. The origin of this great strength is very remote. Its situation was home to a Celt Iberian fort, fort
a 54Km.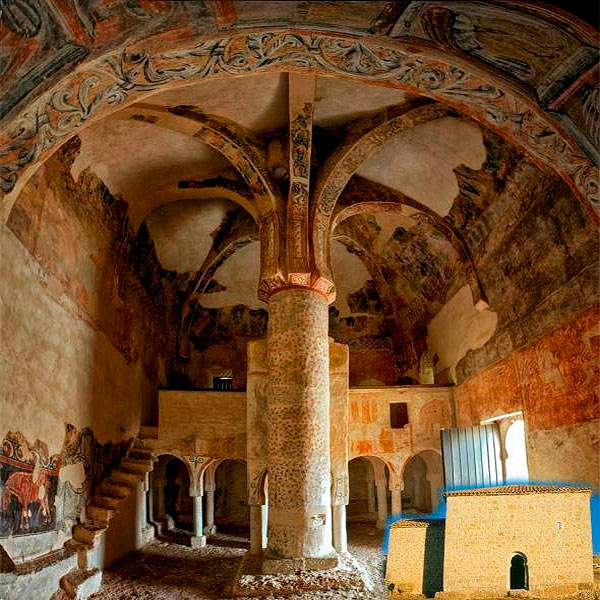 San Baudelio
The hermitage of Saint Baudelio, close to Berlanga de Duero, is awesome because it drives us to Orient with its palm trees and it surprises us with its Romanesque pictures and its air of mosque
a 59Km.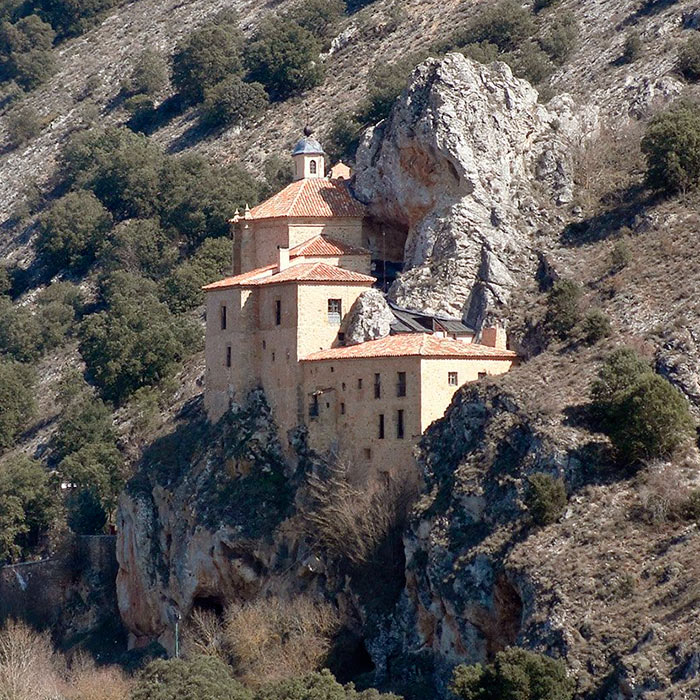 Ermita de San Saturio
Between San Polo and San Saturio, along the Douro, the most Machadian (from Machado) poetic itinerary of Soria is over here. The chapel, Baroque, fascinates for rising above a cave and hang in the stony hillside of Santa Ana.